Free Download
Download your newly curated marketing content to grow your brand
Get the latest marketing pieces that are relevant, timely, and customizable to educate and inform your borrowers and referral partners about the Non-QM opportunities available. Best of all, it's free!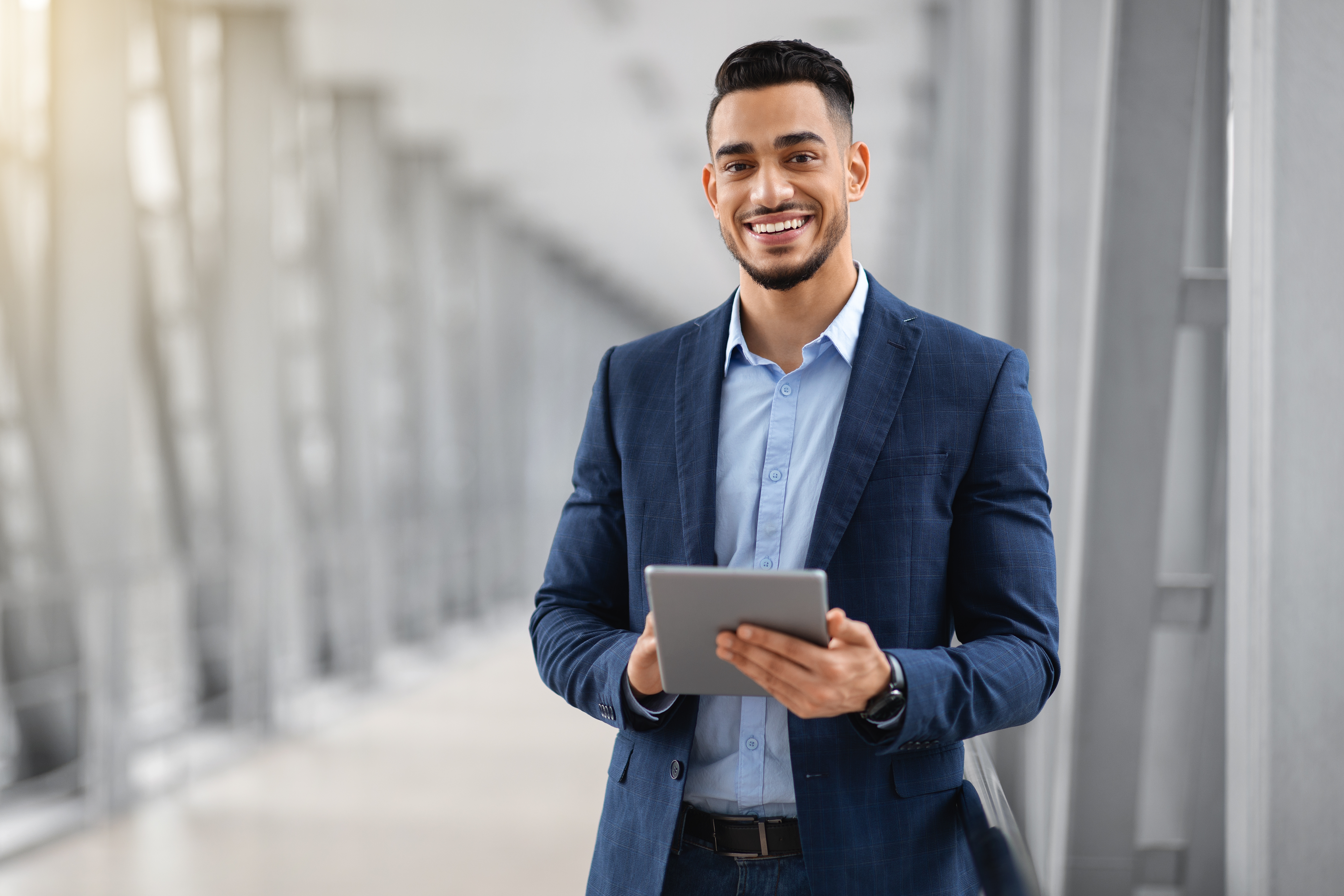 How to Use the Free Marketing Materials
A picture is worth a thousand words. Fortunately, you only need a short caption to capture your target audience's attention. To use the free marketing materials in this download, simply unzip the file, save it to your files, pick your favorite and upload it to any social media platform. Don't forget to add your customized caption in your voice that best speaks to your followers.
Tips for success
Add relevant hashtags, like #homebuying #mortgage #homeloans
Tag your referral partner
Add your logo using editing software, i.e. Canva, PicMonkey


For any questions, please contact your Account Executive or follow us on social!
Connect with Champs on Social Media